We offer products from a selected panel of providers. Having buildings insurance is mandatory when taking a mortgage, regardless of whether you're buying a property or remortgaging. If you are purchasing a leasehold property, this may be covered by a maintenance charge. If you are purchasing a freehold property, the buildings insurance will more than likely need to be covered by you.
It is a condition of every mortgage offer that buildings insurance is in place. If you are purchasing a freehold property, you will need buildings insurance in place for the exchange of contracts.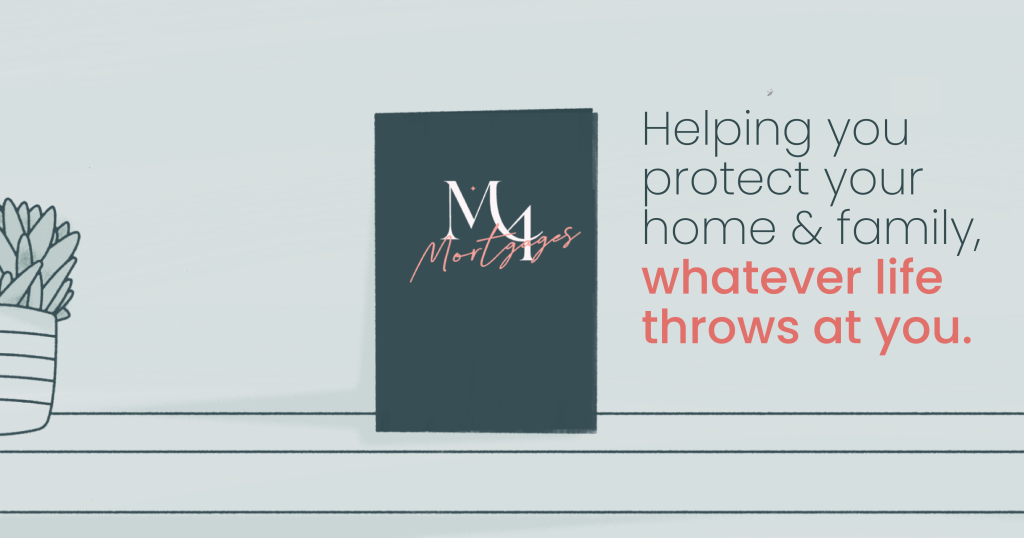 Aside from the mandatory aspect, insuring your property and contents is important. Imagine having to rebuild your property or replace all of your contents following a flood or fire. Our advised service will be able to guide you through the process, ensuring your property and contents are covered to the right level, at the right time.
You probably think that it is unlikely, but have you thought about how your family would cope if you weren't around to help make the mortgage payments every month?
Having life cover in place can protect your family should the worst happen, meaning that they can continue living in their home in the event of you dying or becoming terminally ill.
What would happen if you became ill? A critical illness can happen to anyone at any time and the last thing that you would want to do is have to rush back to work.
Having a critical illness policy in place could mean that you can receive a lump sum payment to pay for private treatment, or even repay a lump sum from your mortgage.
Will your employer continue to pay you indefinitely if you are unable to work, or would you prefer to depend on the state for help? All of the insurances above will depend on you being able to pay the premium. If you were unable to work due to an accident or sickness, we can arrange cover to continue to provide an ongoing income to ensure that you can keep paying your monthly commitments.
Please note for these insurance products terms and conditions apply. This information is a summary only. You will receive a full policy document upon application. This policy will set out the terms, conditions and limitations of cover provided under the plan.
A free, no obligation initial appointment can be arranged for you, so get in touch today.
Contact us for a free call back within 48 hours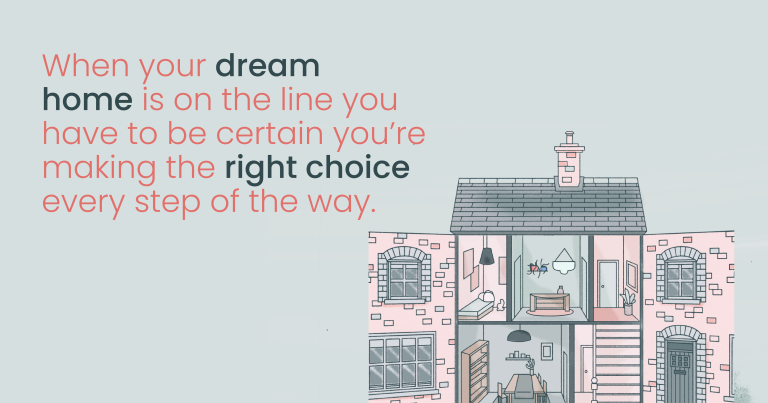 If you then wish for us to act on your behalf, there will be a fee for mortgage advice. The precise amount will depend upon your circumstances but we estimate that it will be £499.
The Financial Conduct Authority does not regulate some forms of buy to let mortgages or conveyancing services.
Your property may be repossessed if you do not keep up repayments on your mortgage.
The guidance and/or advice contained within this website is subject to the UK regulatory regime and is therefore primarily targeted at consumers based in the UK.